Adventurous Loving with Secure Attachment
For Those Who Value Commitment & Safety
Do you ever feel that you need to choose between your Wild Side and your Commitments?
Have you ever longed to adventure into sex or relationships while staying connected to yourself and/or your partner?
This is for you! Learn and practice:
– how to talk safely about new ventures
– how to honor all aspects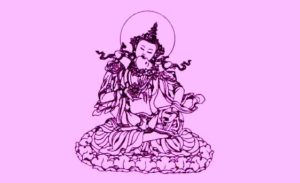 Celebrations of Love was established to provide education via workshops and special events to teach and promote ways for couples and single individuals to learn powerful relationship skills in a manner that can be applied to today's lifestyles. More recently we have embraced the practice and teaching of Nonviolent Communication™, also known as Compassionate Communication.